UPCOMING EVENTS

HOLIDAY TEA

December 10, 2023, 3:00 to 5:00 PM.
Becky Tietjen's Home
5972 Phoenician Court, Merced
Free!

Members with last names beginning with the letters M-Z bring
finger food, desserts, or hors d'oeuvres.
Board members will be serving you tea and coffee.
Check out the Programs page for a schedule of other upcoming events!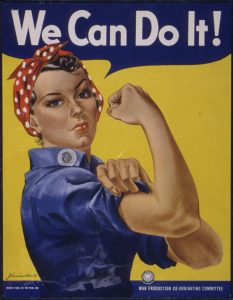 NOVEMBER MESSAGE FROM OUR PRESIDENT
What's on my mind this month is Thanksgiving. Even in the midst of war, homelessness, poverty, death of loved ones and sheer hopelessness, I am blessed with thankfulness.
Here is my list:
1. I am thankful for my grandchildren who are thriving.
2. I am thankful for my two daughters, who in spite of a hard childhood turned out to be wonderful, successful mothers and university graduates, with husbands and children who support and love them.
3. I am thankful for AAUW who gives me the opportunity to hang out with other women and be a leader. (One of my passions). If it is your passion, too, you can volunteer to be the Vice-President of AAUW.
4. I am so thankful that my mortgage is paid off and that I am retired with a pension.
5. I also love chair yoga at the senior center. Kathleen McElwain, our AAUW secretary turned me on to this. I can now get out of a chair without using my hands.
6. I love the new AAUW sections. See below for Crafting, Ukulele, and Water Walking.
Most of all, I am thankful for our members, who in spite of all hardships, have managed to be "University Women".  Way to go. Congratulations.  You will make a difference.
__________________________________________________________________________________________